EDIT MAIN
Required Books 2019-2020
2020-2021 Books will be listed by late May 2020

2019 -2020 BOOKS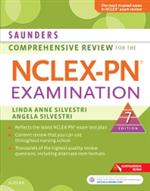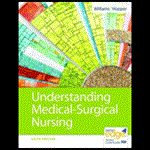 Part Time Evening 1st Year Books
Part Time Evening 2nd Year Books
F. A. Davis Bundle CodesF. A. Davis Discount Coupon
PURCHASING BOOKS
Books are not included in your tuition. Books need to be purchased prior to the start of class.
Student may select to purchase bundled packets available through F. A. Davis Company at a reduced price, see above student discount and bundle codes. Books could also be purchased at Rittenhouse, Amazon, Barnes and Noble, or other books related sites. If you are sponsored by an organization, please contact 315-867-2210 to order your books.
Watch out for inferior quality books; (i.e. black and white pages instead of color pages). Please be aware, although used books may seem like a smart purchase to save money, if books do not have an unused resource code, you will not be allowed the additional information or resources (i.e. eBooks, study tools, outlines, practice quizzes, flash cards, skill videos and /or audible books) required for the class. Part Time students may use books acquired in the first year, any additional books or materials required for the 2nd year will be posted on our website.