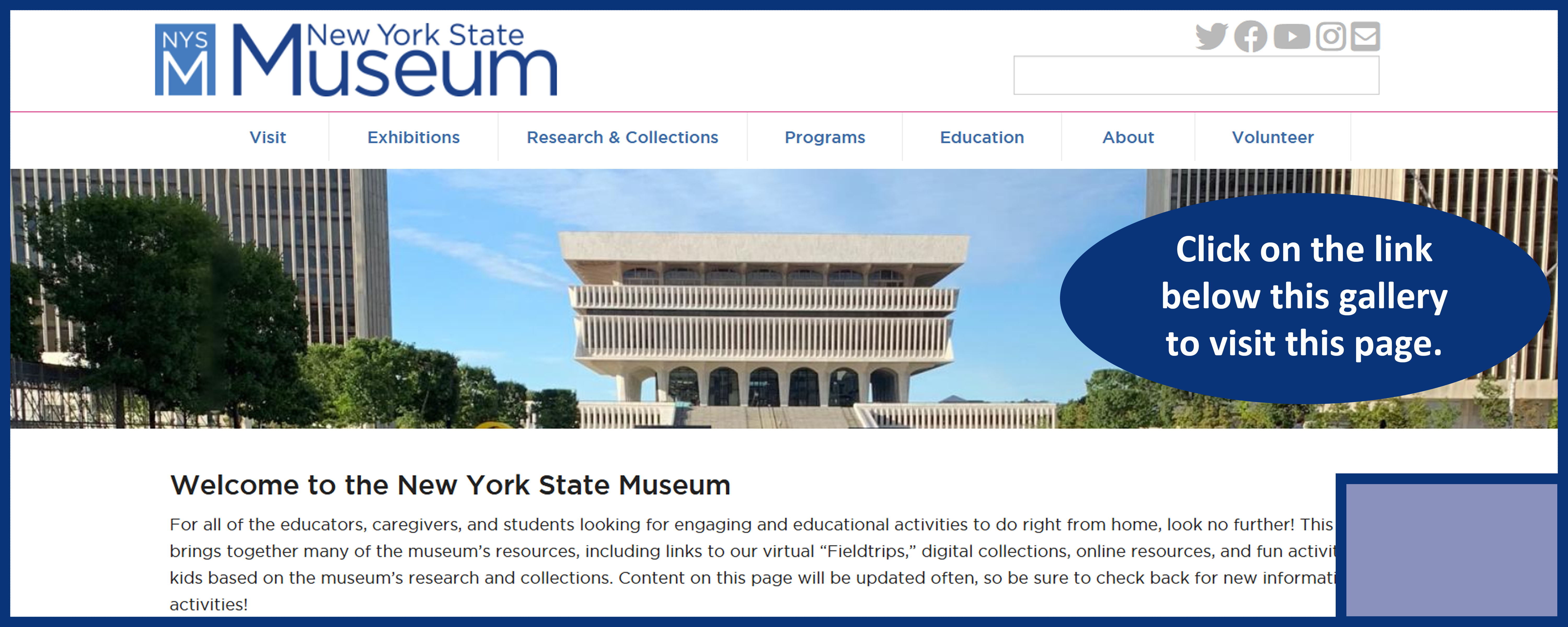 HERKIMER-FULTON-HAMILTON-OTSEGO BOCES
SOCIAL STUDIES WEBPAGE
Welcome to the Herkimer-Fulton-Hamilton-Otsego BOCES Social Studies Webpage.
The C3 Framework provides a rigorous curriculum that prepares students to be College, Career, and Civic Ready. Civic Readiness is potentially the most significant of the three Cs when discussing the robust social studies curriculum in our schools, communities and state. As educators we strive to provide equitable resources, opportunities, and support for our students in social studies. This page is designed with the common educator in mind. As well as support for our more seasoned veterans. Whether you are here to find resources to support your classroom, or wish to get "lost" in the research, we welcome all users.
Contact Information:
Jon Griffith
Coordinator of Instructional Support
315.867.2072
Email: jgriffith@herkimer-boces.org
Charley Priola
Secretary Instructional Support Services
315.867.2077
Email: cpriola@herkimer-boces.org