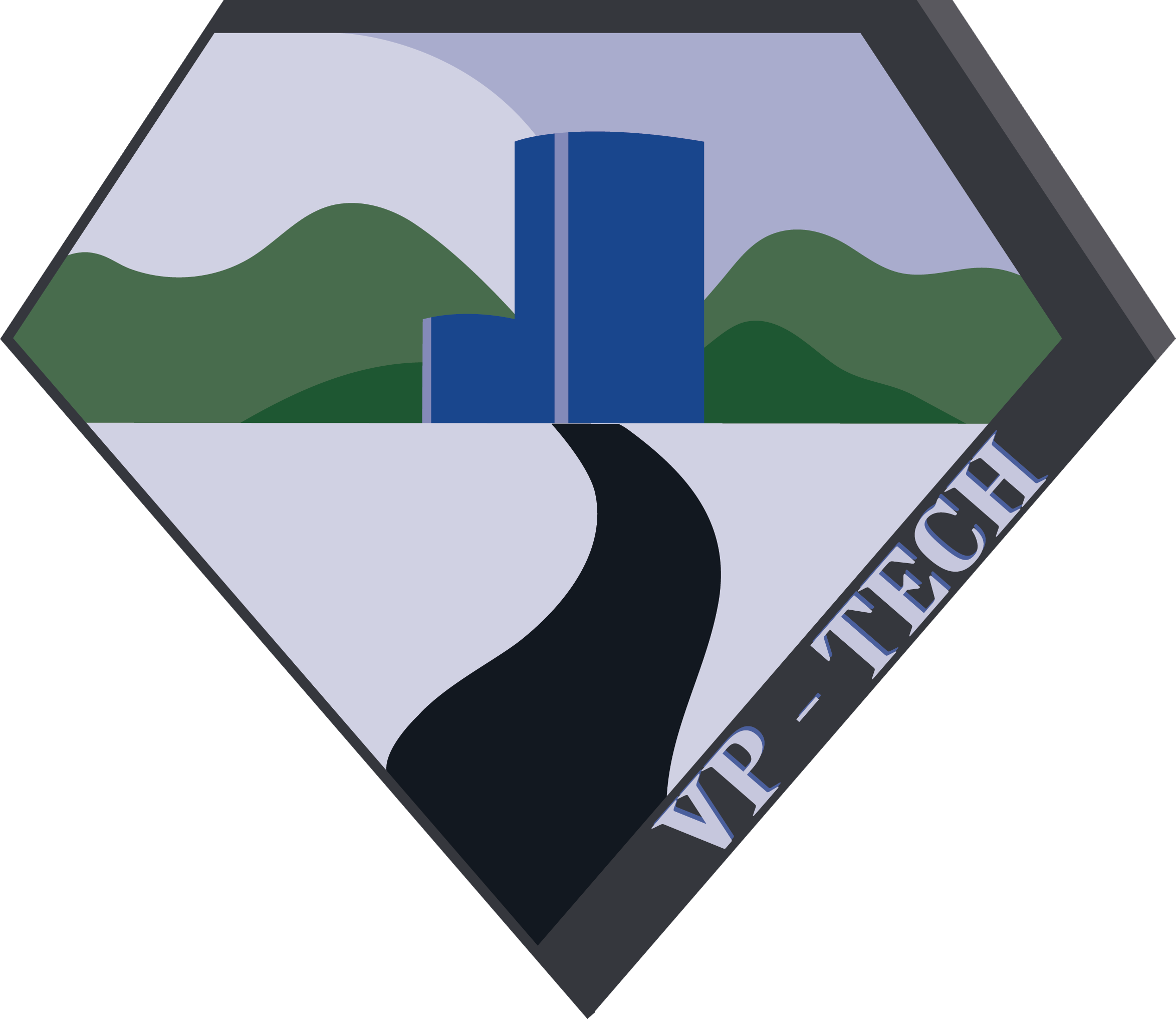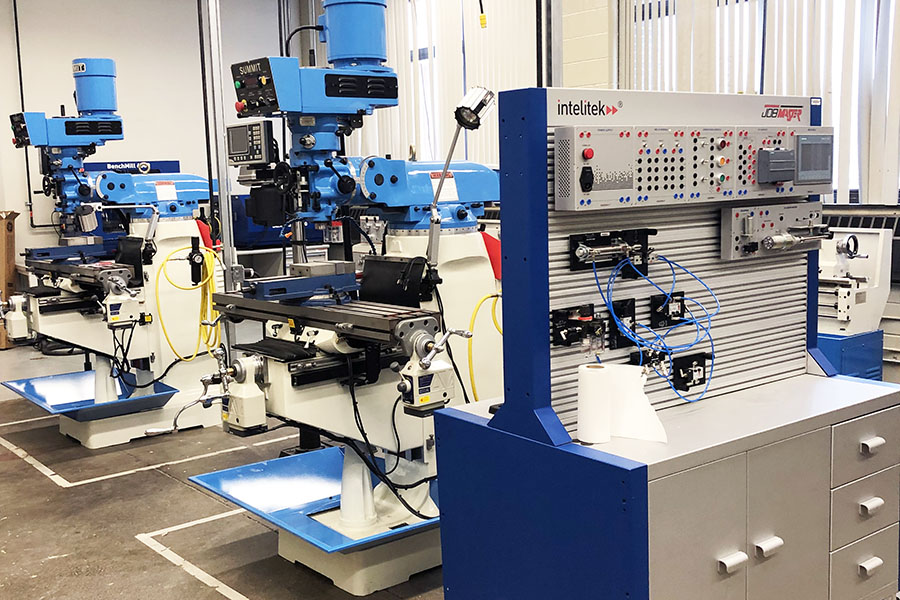 We pride ourselves on our small class sizes, our flexible learning environment, our connections to local businesses, and experiences that lead directly to employment in some of the best companies through the Mohawk Valley.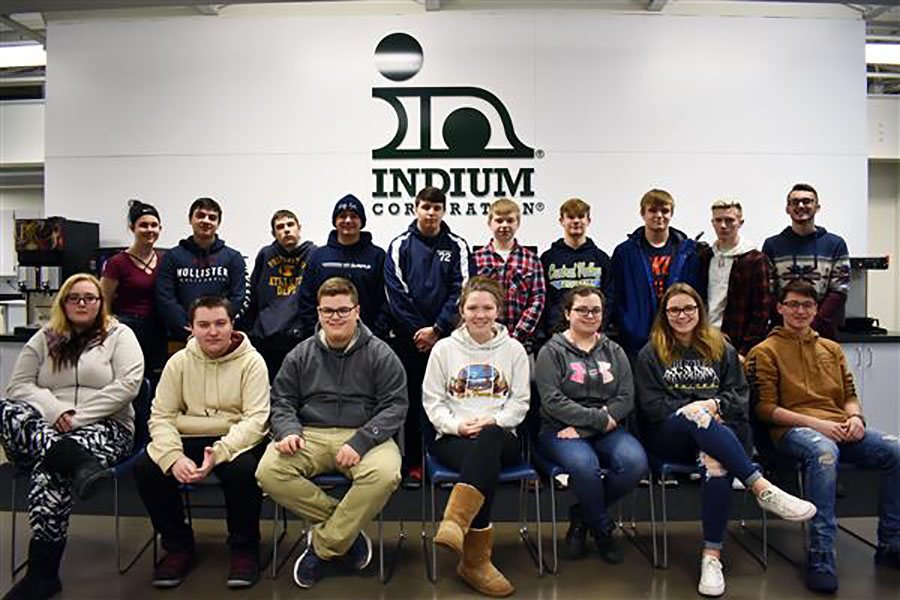 Students work with a mentor from a local business to develop career ready skills and attend multiple field trips where they can tour state of the art facilities. Later, opportunities to job shadow and participate in Internships are infused into the program curriculum.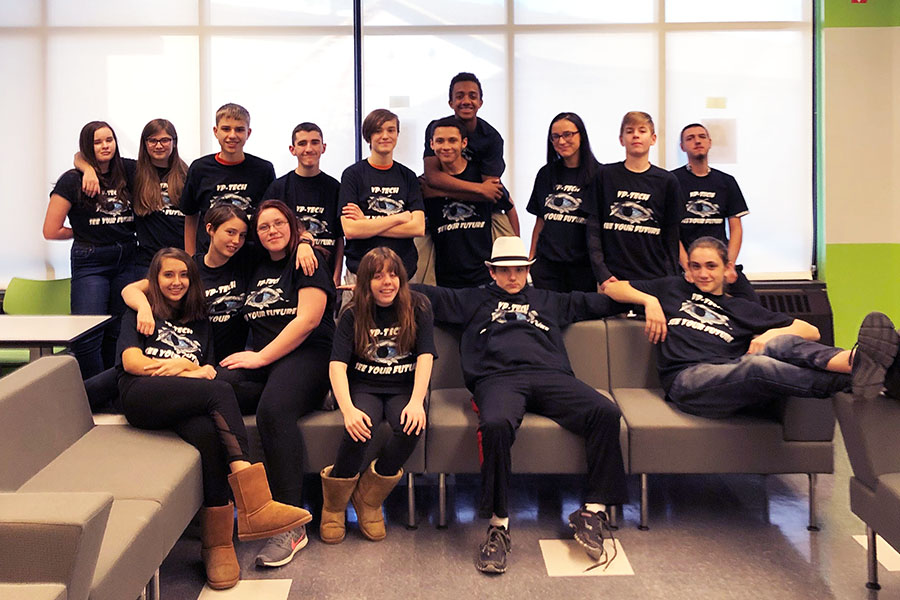 Our students come from Herkimer BOCES component school district. Many of our students continue to participate in sports and other extracurricular activities with their home schools. Students begin in 9th grade and continue through graduation!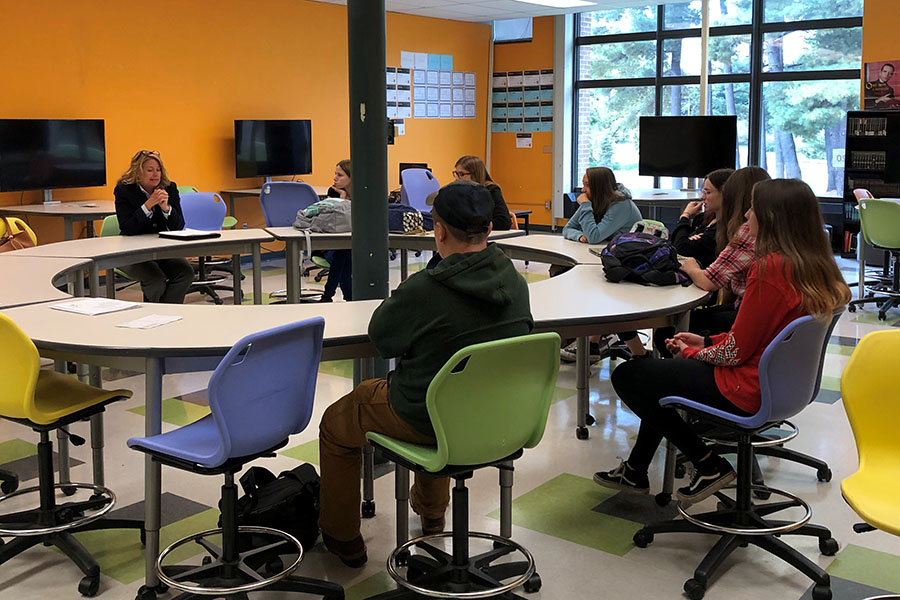 Our workspaces allow for collaboration, fluidity, and 21st century learning experiences. Students have access to state of the art technology including 3D printers, CNC Machines, Robotics, and more!

Beginning in 9th grade students begin earning College credit from Herkimer College. When a student completes the program they will have earned a regent's diploma, a certificate in Advanced Manufacturing, AND an Associate's Degree in Quality Assurance ALL AT NO CHARGE!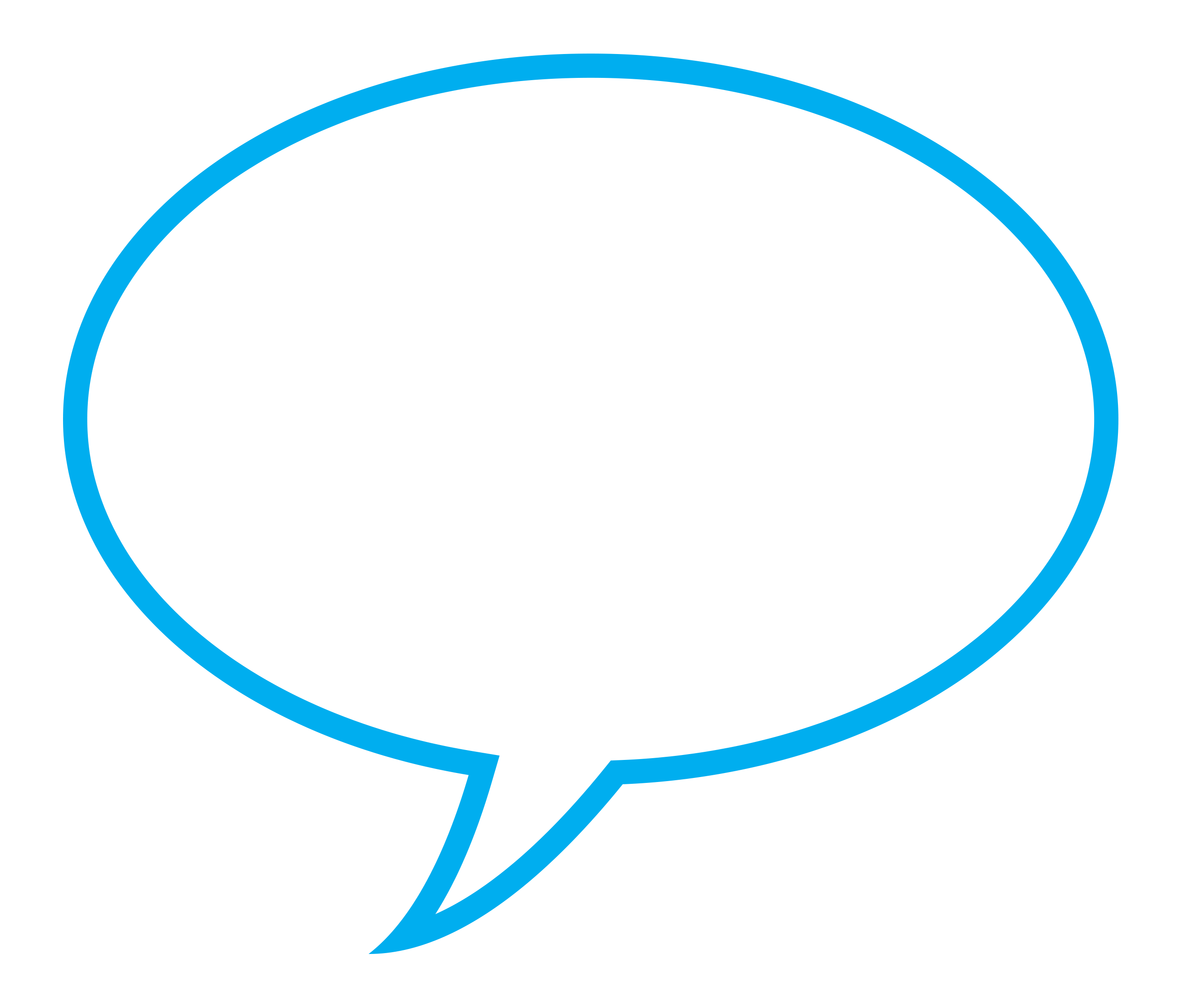 Talk to your Middle School counselor! They can get you set up for a one day shadow experience to make sure it's something you are interested in. You can also attend our Public Open House on 3/11/20 from 6-8pm. Questions can also be referred to Danielle Monahan at 315-867-2000.

Mission: To foster the growth of students through an adaptive learning environment by providing opportunities to build relationships between school, community and industry in the Mohawk Valley.
Located at 352 Gros Blvd. Herkimer, NY 13350
Phone: (315) 867-2000
Email: dmonahan@herkimer-boces.org