First Annual Autism Awareness Conference 2021
Presented By Herkimer BOCES in partnership with The Kelberman Center, the Autism Awareness Conference took place virtually from 8 a.m. to 4:30 p.m. on April 1, 2021.
For the sign-up page for the virtual conference, click here.

Contact information:
315-867-2077
cpriola@herkimer-boces.org

Conference Sessions Include:
Session 1: Autism Overview
Deborah Patrick, Kelberman Center
Session 2: What is ABA?
Toni-Anne Johns & Angela Aterno, Kelberman Center
Session 3: Foundations of Structured Teaching
Wendy Moran, Director of Consultant Conference Timothy School TIM Academy
Session 4: AAC & Autism
Erin Reed, Speech Language Pathologist, Herkimer BOCES
Session 5: Teaching with the Brain in Mind
Sarah Trunfio, Supervisor of Instructional Support Services and Mentoring, Herkimer BOCES
Speaker Bio: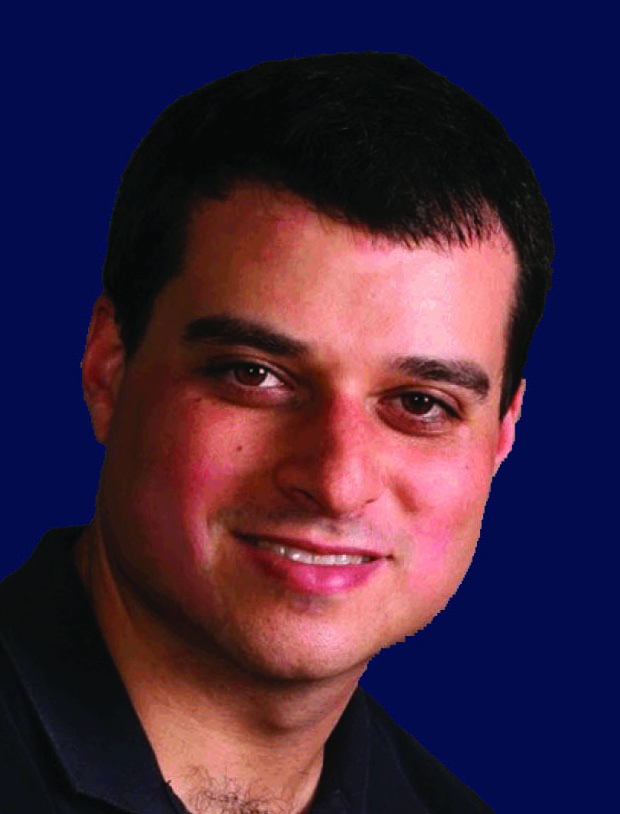 Jesse A. Saperstein
Author, Advocate and Speaker
Jesse A. Saperstein is a best-selling author, autism advocate and motivational speaker. He is considered one of the most respected leaders in the anti-bullying movement of his generation. Jesse also has a form of autism called Asperger's syndrome (AS), which gives individuals some profound talents and challenges.
Jesse was the keynote speaker for this year's conference.
Go to these links if you want to purchase the following books authored by Jesse:
"Getting a Life with Asperger's: Lessons Learned on the Bumpy Road to Adulthood" - click here.


"Atypical: Life with Asperger's in 20 1/3 Chapters" - click here.