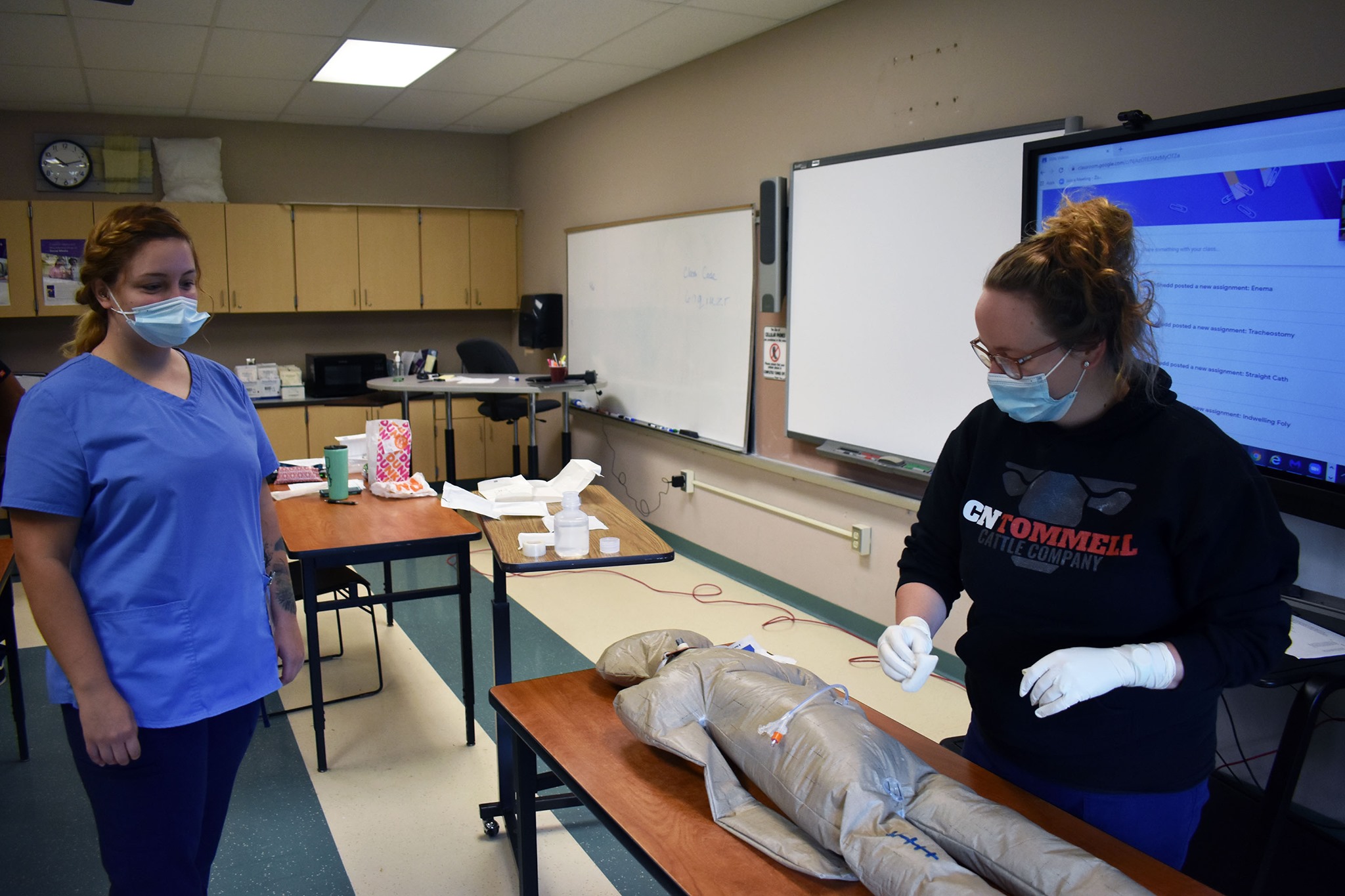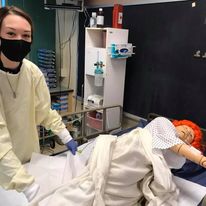 PROGRAM SELECTION FACTORS
Herkimer BOCES offers three different classes that all lead to a certificate in Practical Nursing and eligibility to sit for the NYS NCLEX licensure exam. Placement is based on a review of your TEAS test scores, professional references and a discussion of your goals and life situation during the admission interview. Class selection may be requested, but the final decision is that of the Nursing Coordinators.
Below are some issues to consider when determining a course that is right for you:
How do you intend to meet your financial obligations? If you must work full or part-time you will need to determine when you will find time to study, meet family obligations and sleep. Set a plan that allows you at least one hour to study for every hour in class.

How will you meet your family obligation? Children no matter what the age need to have a plan for a caregiver. Are you the primary caregiver for any adults? Set a plan for alternate caregivers or you will quickly be having issues with our attendance policy. This plan should be multiple layers deep with a backup plan to the backup plan.

How dependable is your transportation? You are responsible for transportation not only to school, but also to all clinical sites. Public transportation is minimal in our area so the majority of our students have automobiles. If your car breaks down how will you get another? Again have your plan be multiple layers deep and include good snow tires.
Remember: Failing to plan is planning to fail!
If you have attended college this may also help in making your course selection:
Part-time first year is the equivalent of 9 college credits per semester

Full-time is the equivalent of 21 college credits per year

Part-time second year is the equivalent of 12 credits per semester