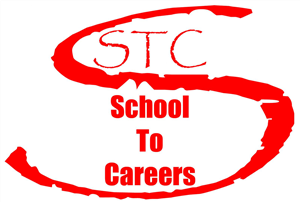 INTRODUCING SCHOOL TO CAREERS
School To Careers – or STC for short – is a partnership developed by Herkimer-Fulton-Hamilton-Otsego BOCES among schools and businesses in the region with a goal of connecting students to jobs in the area through workshops, internships, partnerships, and planning.
STC Mission Statement:
The Herkimer-Fulton-Hamilton-Otsego BOCES School to Careers program exposes students to careers within the greater Mohawk Valley region. STC epitomizes the essence of creating real-world work connections with local businesses and industries through a diversified approach of exploration; therefore, allowing students a chance to experience meaningful preparation and application of 21st century workplace skills.
Contact information:
To find out more about the School to Careers program, contact: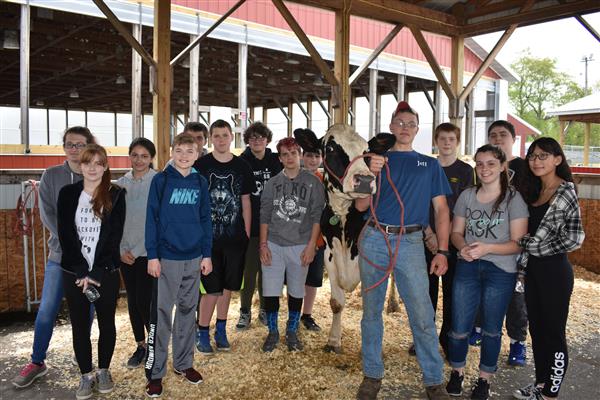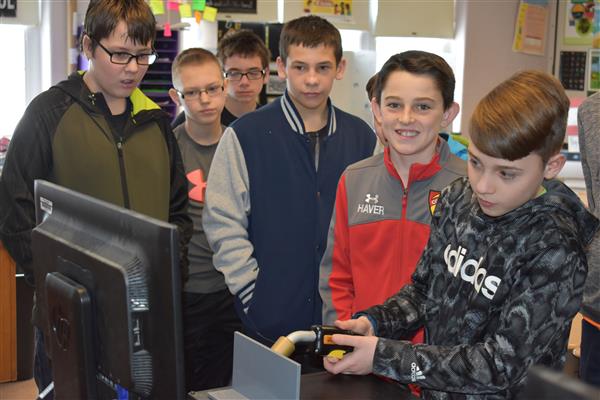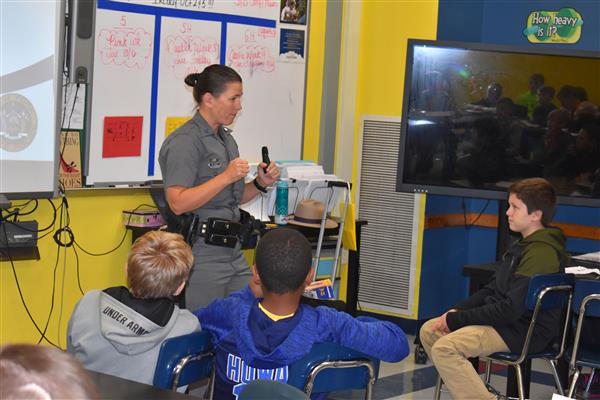 School to Careers in the News
--- Student's internship at local business through Herkimer BOCES leads to paid internship. Click here.
--- Gehring-Tricot Corp. wins Herkimer BOCES Community Partnership Award for introducing students to career opportunities. Click here.
--- Herkimer BOCES School to Careers honors students virtually for completing internship program. Click here.
--- Syracuse legend, local manufacturing officials speak to students about career opportunities during Herkimer BOCES event. Click here.