Visual Communications Media Arts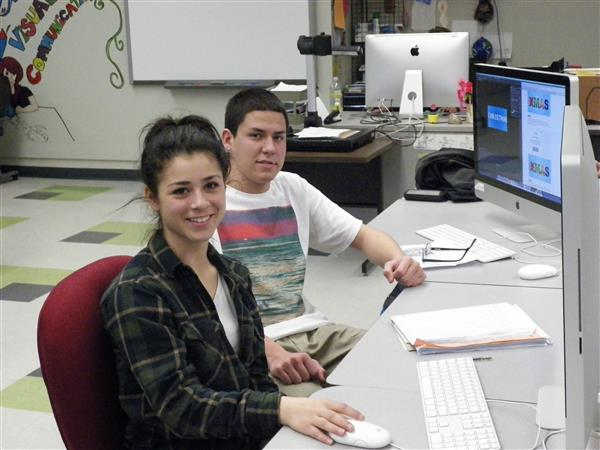 The Visual Communications Media Arts program is a two-year program designed to prepare students for field entry employment or further their college studies. The curriculum develops skill-based learning, where students master skills and techniques relative to this industry. Students will develop a professional portfolio as evidence in development of their creative and artistic talents integrated in areas taught. Study includes: principles of design, digital illustration, digital imaging, branding and identity, print media, photography, video animation, multimedia and web design. Included in the senior year, students participate in an in-house graphic sublimation print business and gain work-based experience. Students will have the option of earning college credits towards a degree in visual communications or other printing and graphic arts majors through pre-arranged articulation agreements including Mohawk Valley Community College, Fulton Montgomery Community College, arts institutes, Herkimer County Community College and College NOW options.

To download the Visual Communications Media Arts brochure, click here.
A look at the Visual Communications Media Arts program:
Visual Communications Media Arts 360 classroom video: