Welding and Metal Fabrication Technology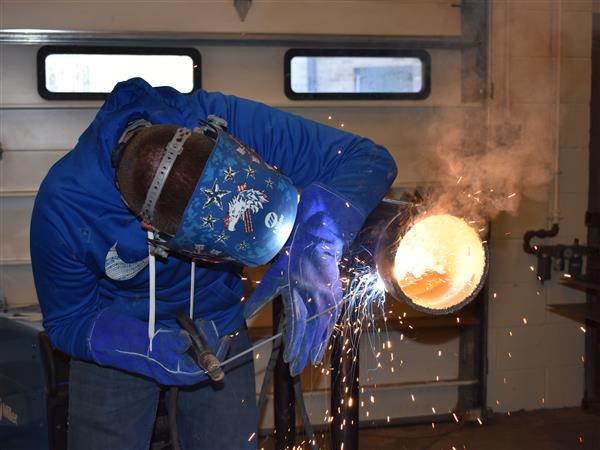 Students in the Welding program at Herkimer BOCES learn a variety of weld processes. In the first year, students learn oxy-acetylene welding, brazing and cutting. They also learn stick welding in all positions with all rods. Students in the second year learn TIG, MIG, advance arc welding, blueprint reading and basic fabrication. Students can also obtain an American Welding Society (AWS) and state Department of Transportation (DOT) certification.

To download the Welding brochure, click here.
A look at the Welding program:
Welding 360 classroom video: