Herkimer BOCES Cosmetology program seniors Mackenzie Ritton, of Central Valley, and Olyvia Manella, of Frankfort-Schuyler, presented to the Herkimer BOCES Board of Education on Thursday, Oct 14, about the history of cosmetology. They did such a great job that Herkimer BOCES District Superintendent Sandra Sherwood invited component district superintendents during the cabinet meeting on Friday, Oct. 15, to attend an extended version of the presentation. The students did an excellent job, and the cabinet members asked questions about what the students were learning and about the artifacts that were displayed. Central Valley Superintendent Jeremy Rich expressed that he was pleasantly surprised that identifying signs of abuse is a mandated part of their training and that they have brochures about community supports they can share with interested clients.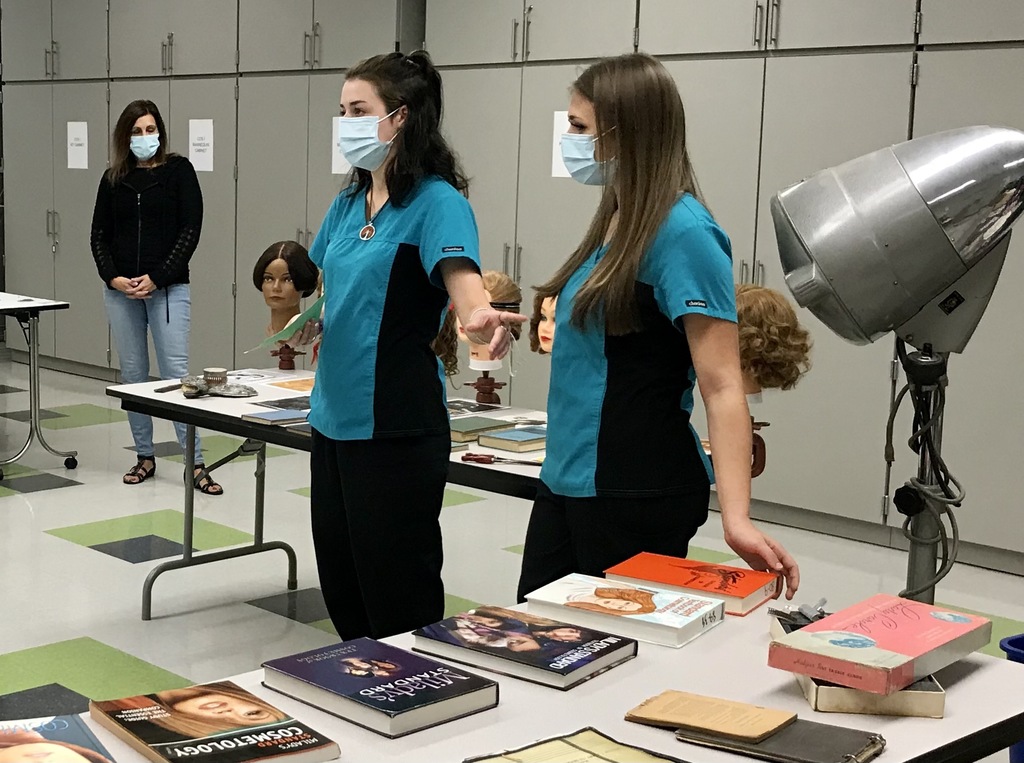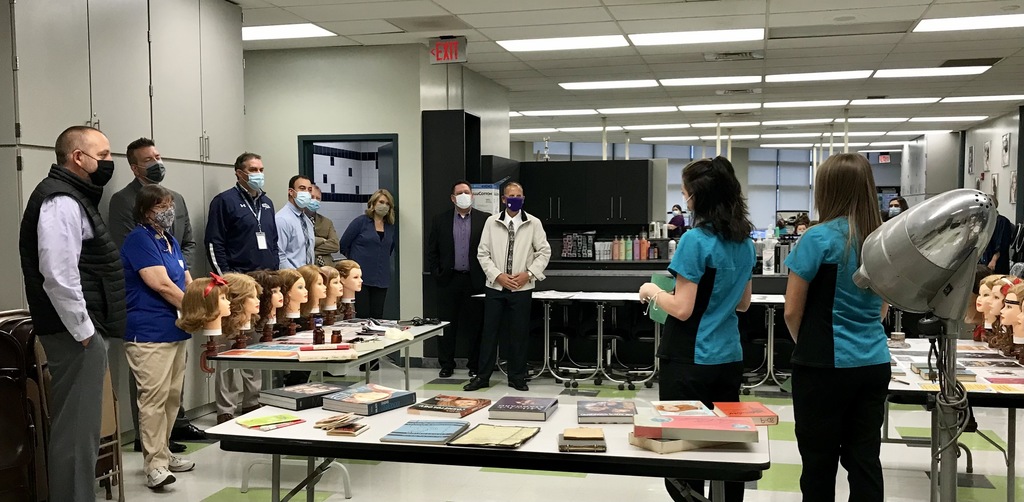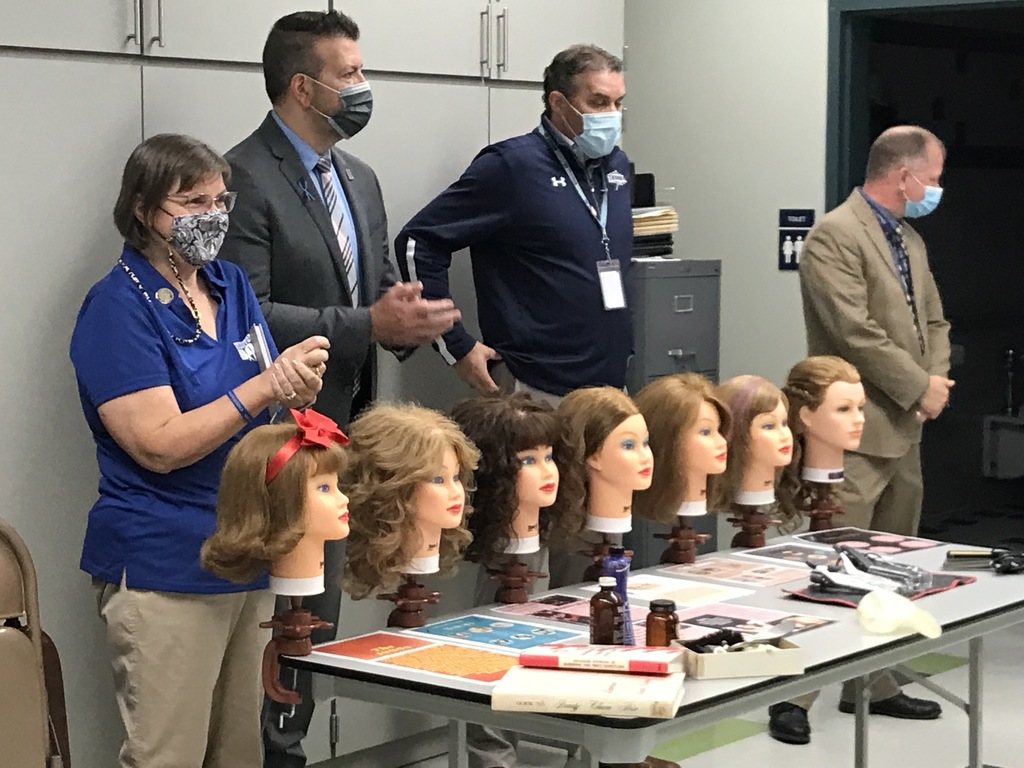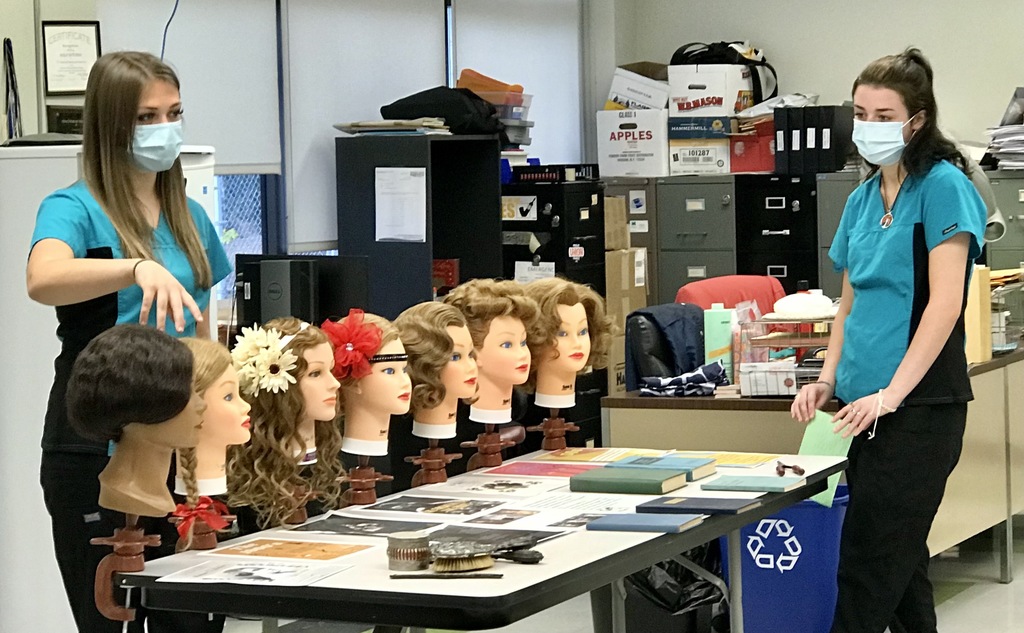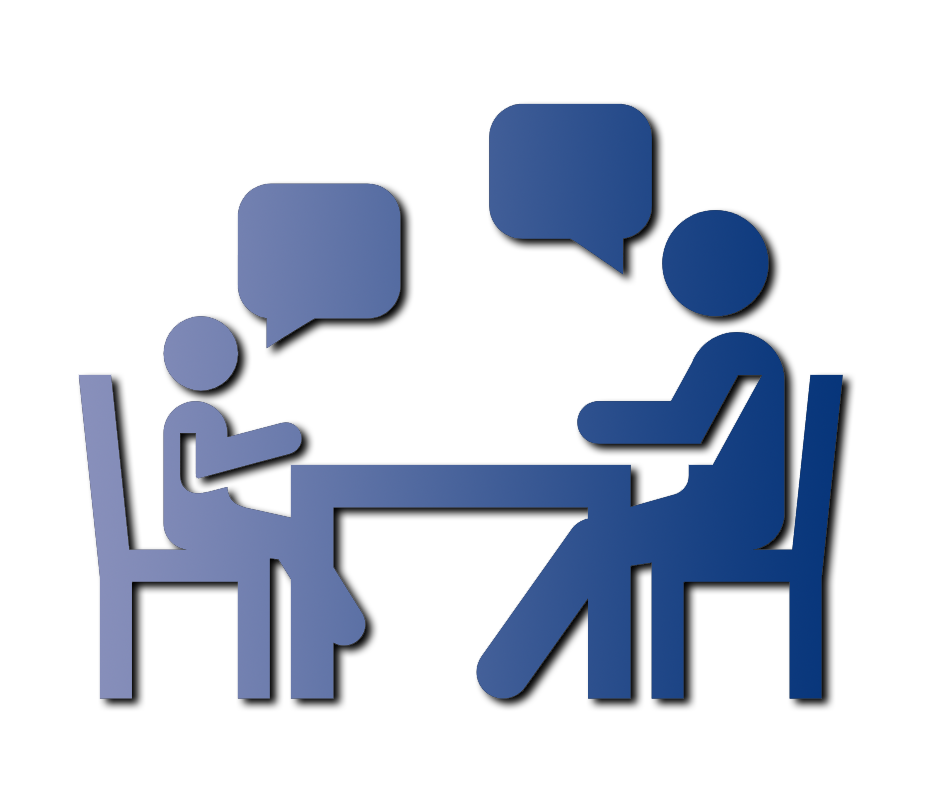 Visual Communications Media Arts seniors have several projects that they are working on: T-shirt designs for their student run business, awareness campaign posters, commercials, PSA and news articles. They are busy!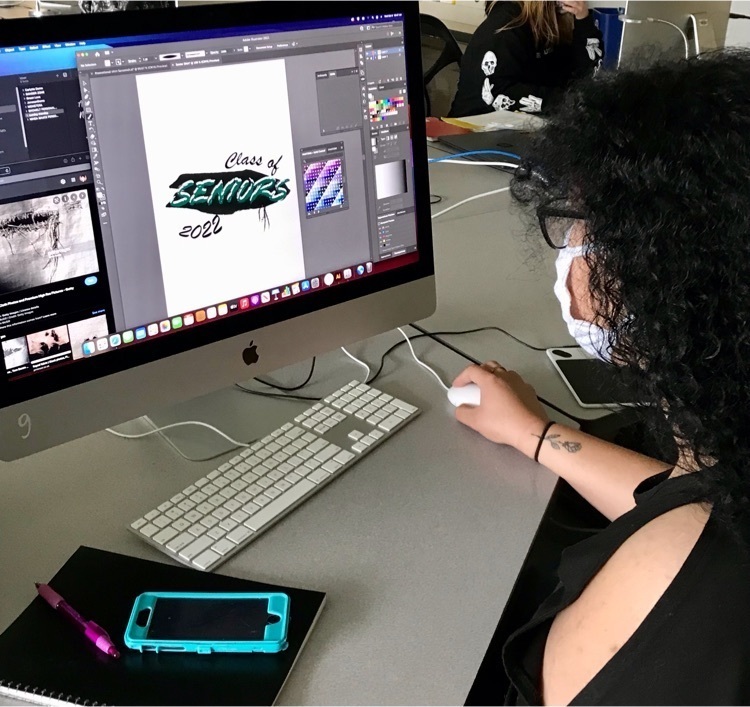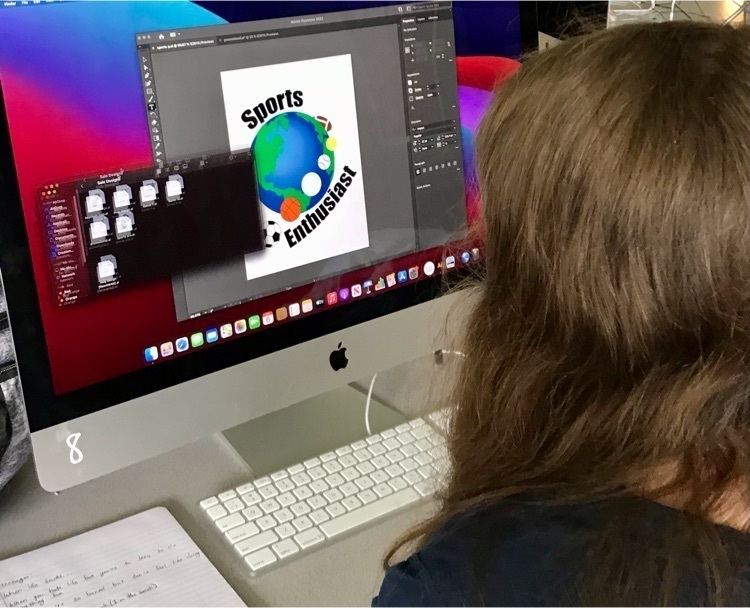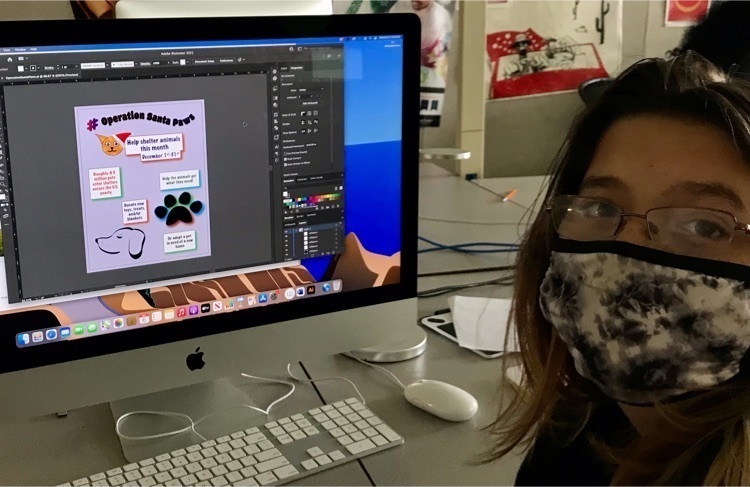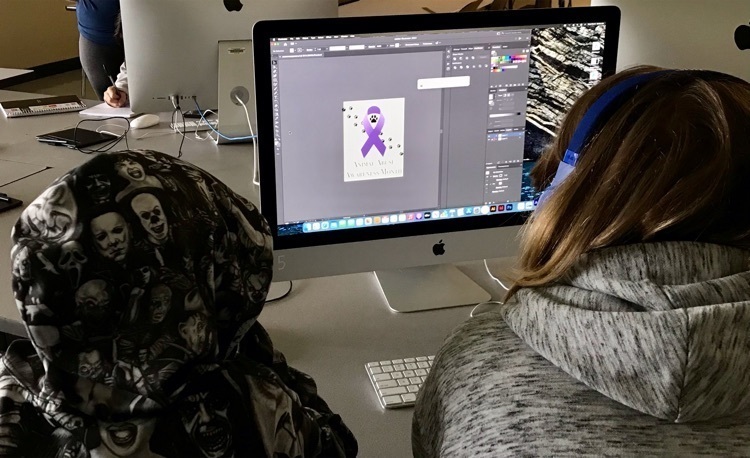 VP-TECH students deep-diving on Edgar Allen Poe!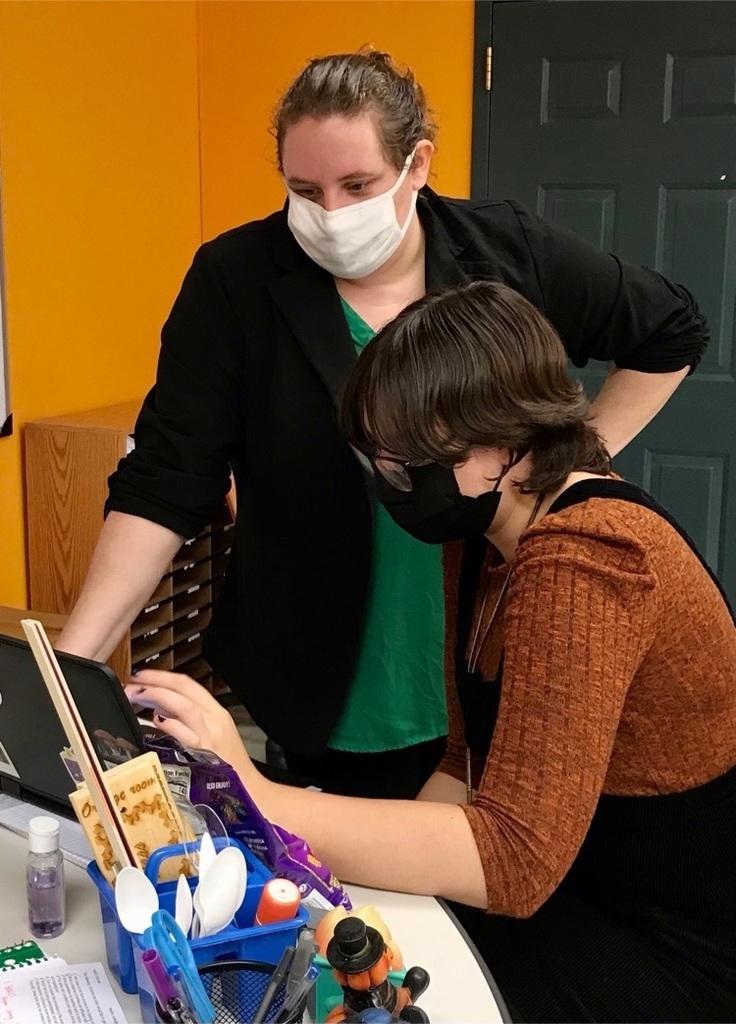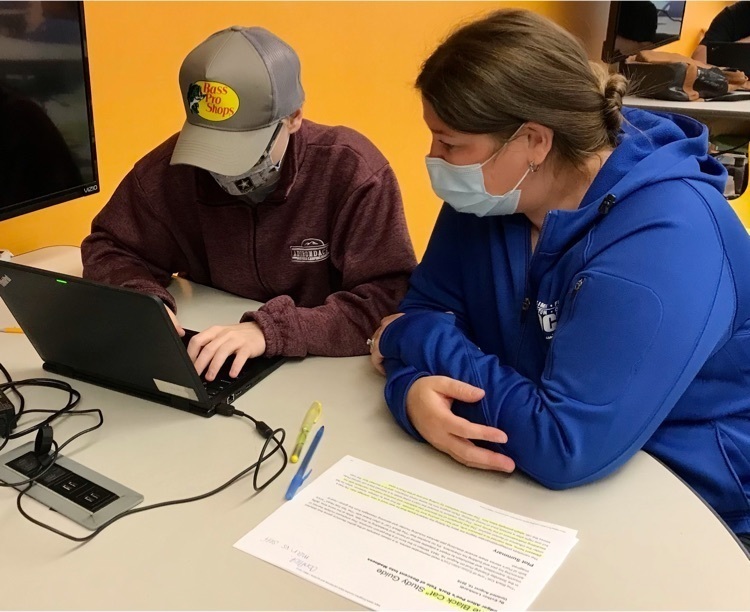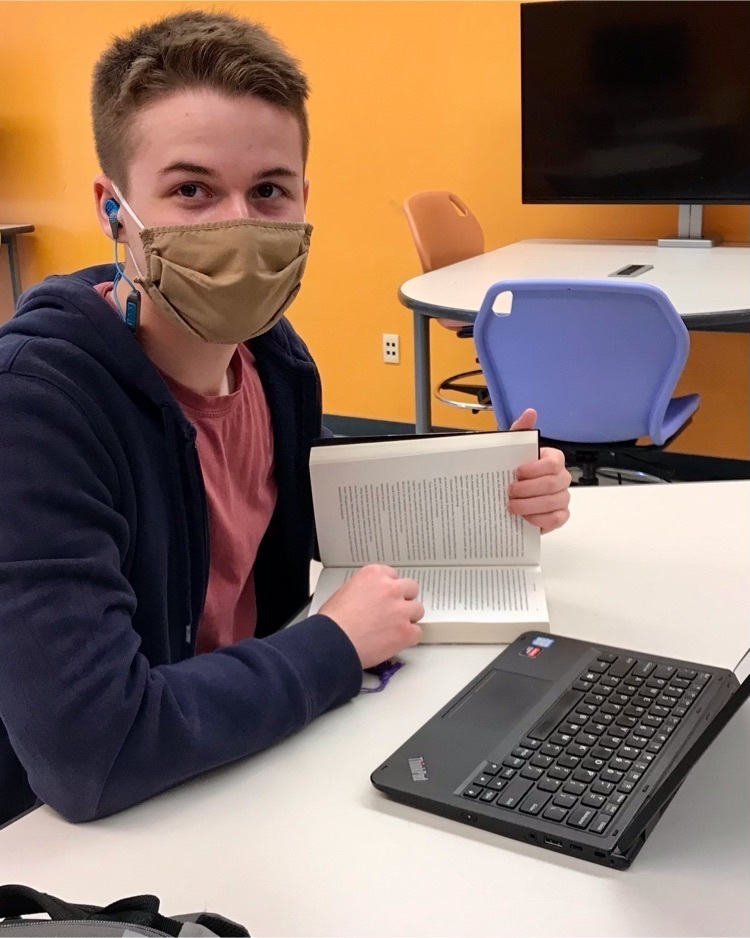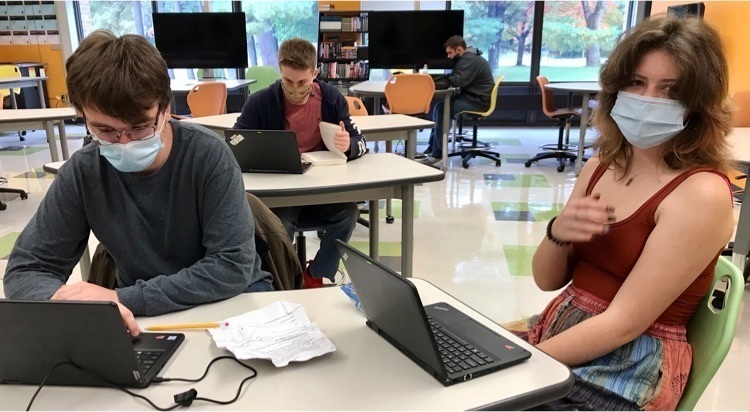 Criminal Justice students were presenting their research to the class today. 21st Century skills of collaboration, research and public speaking on display!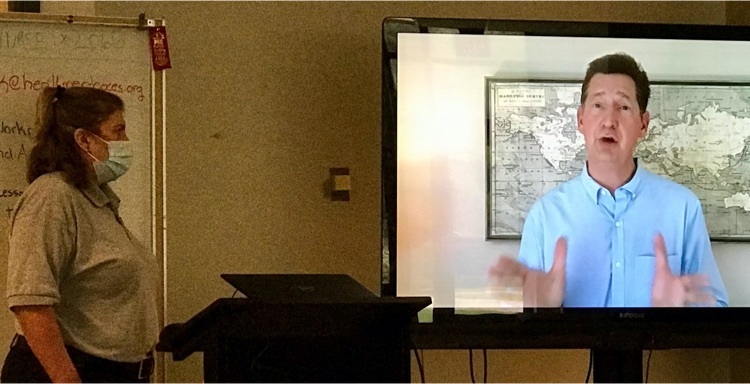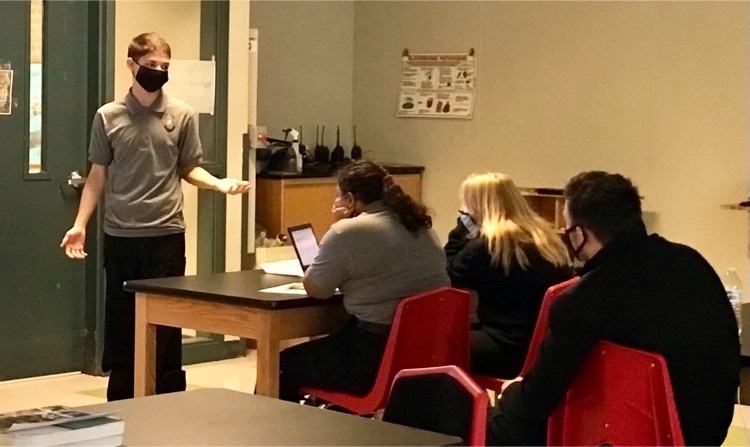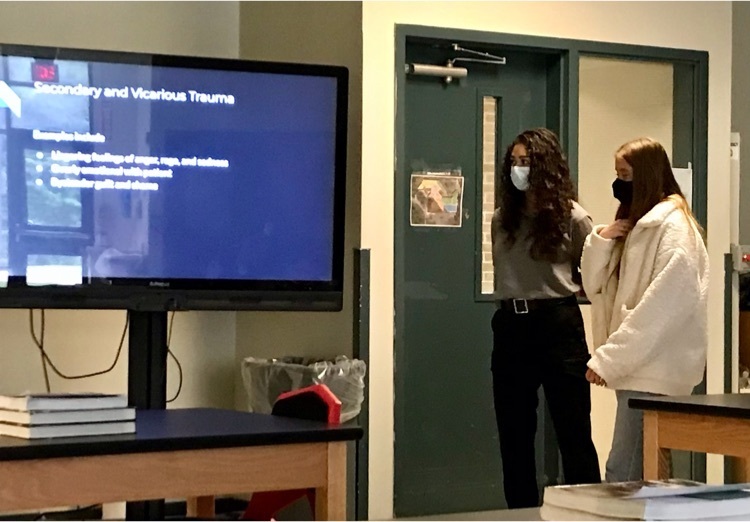 Ms. Fischer's cosmetology students are busy perfecting skills they are learning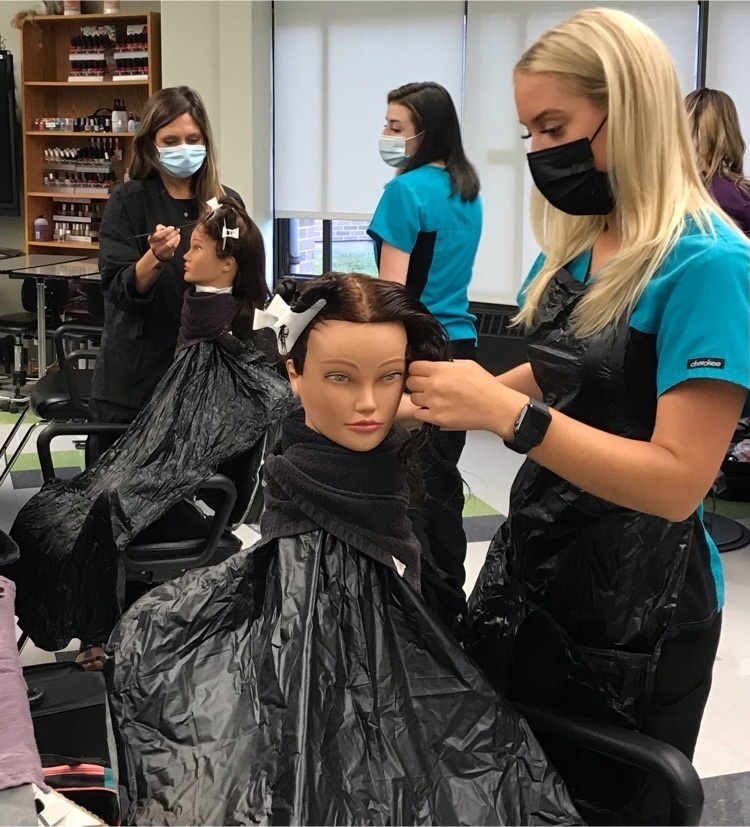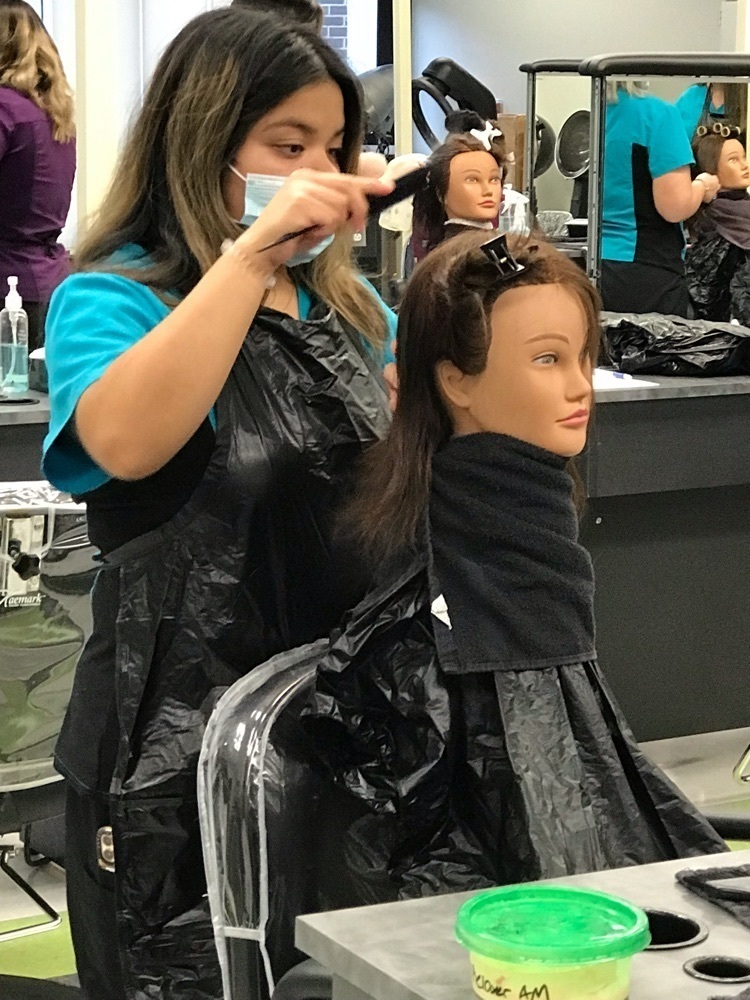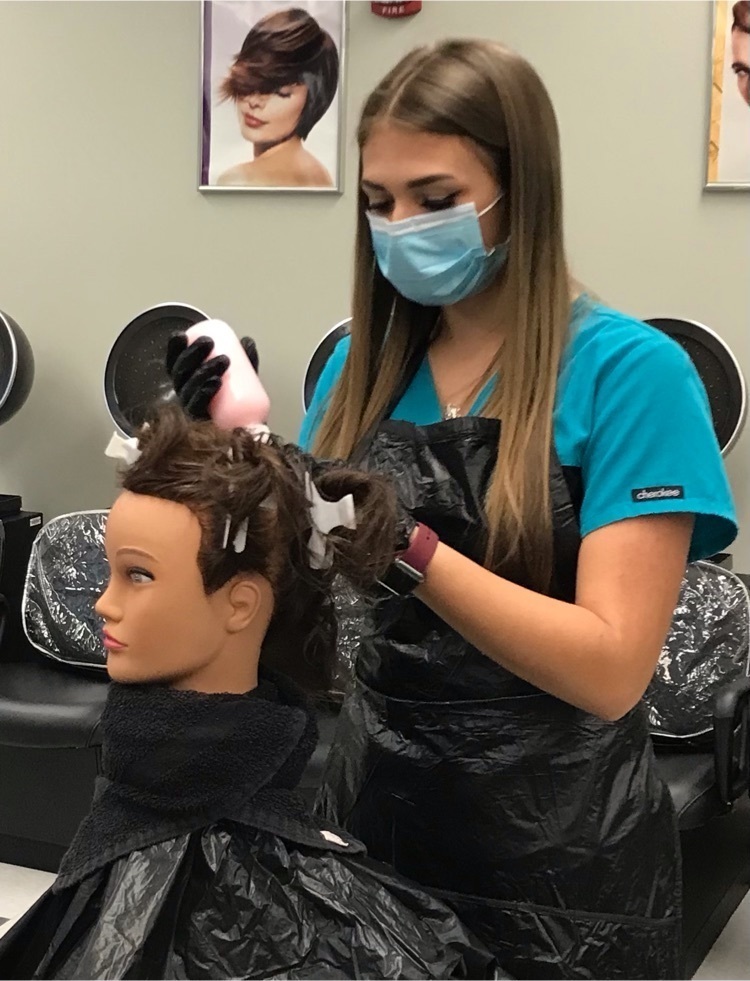 Observations of student analysis and summarizing demonstrates their understanding in History class.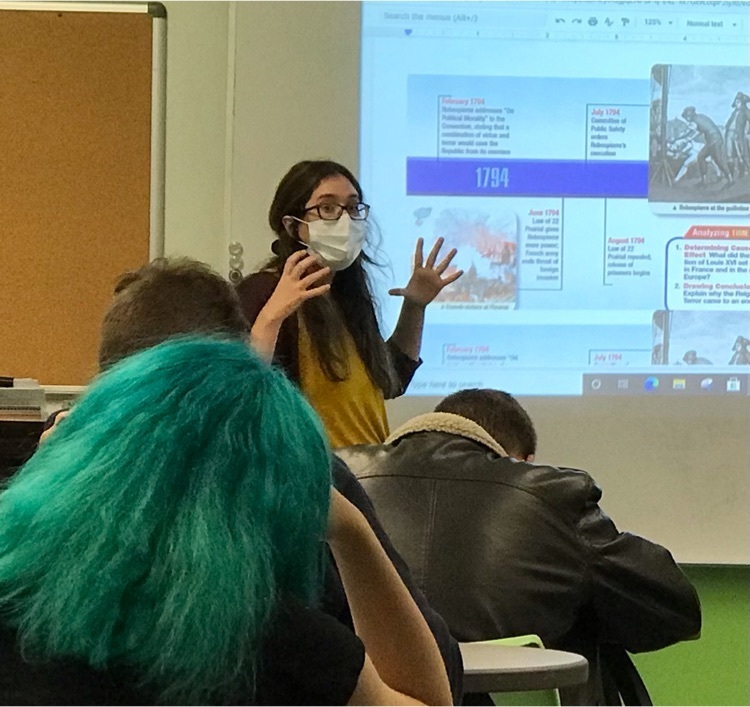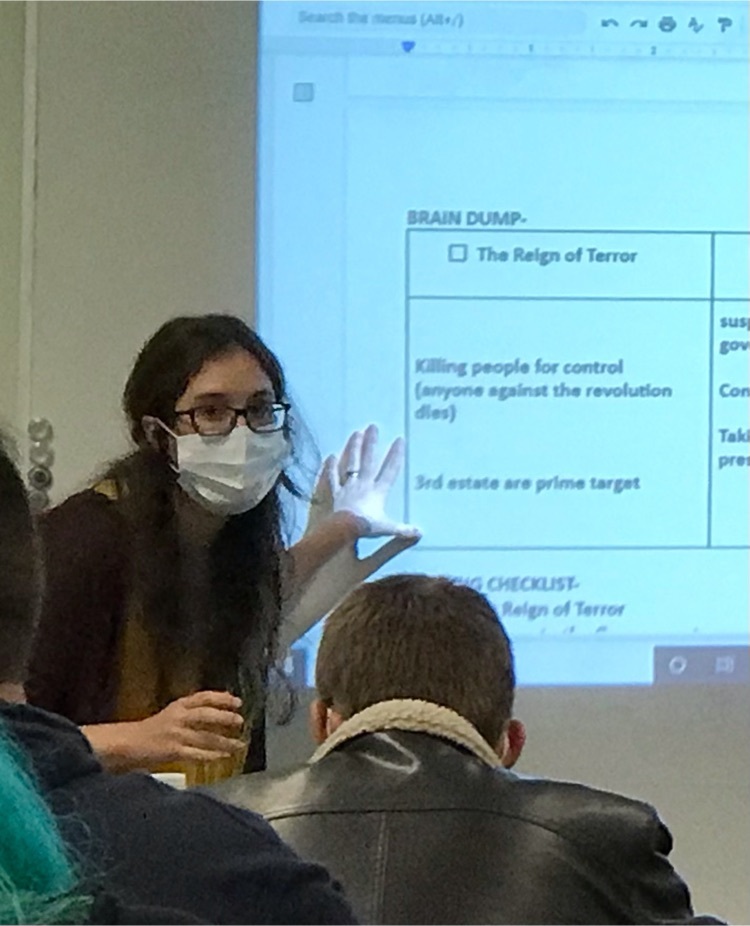 Today, Mr Reid's Heavy Equipment class got to put into action lessons learned about surveying.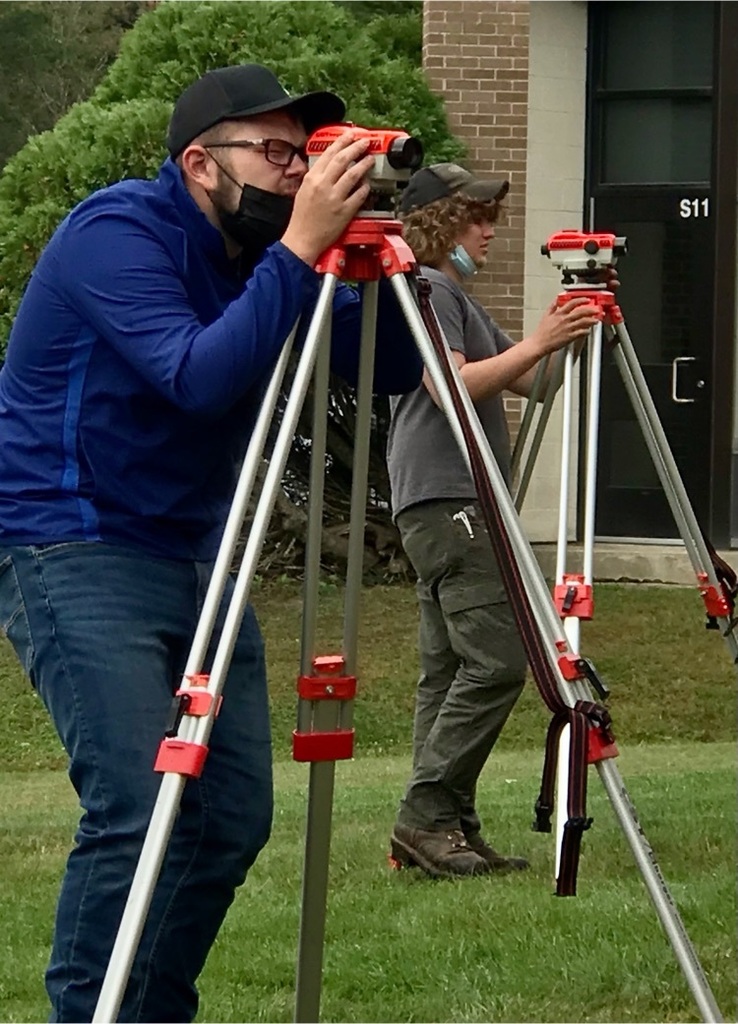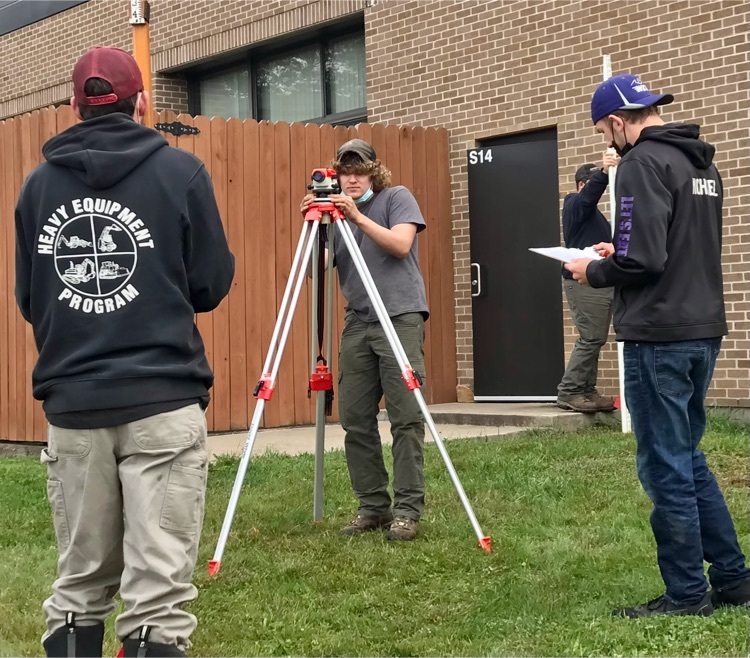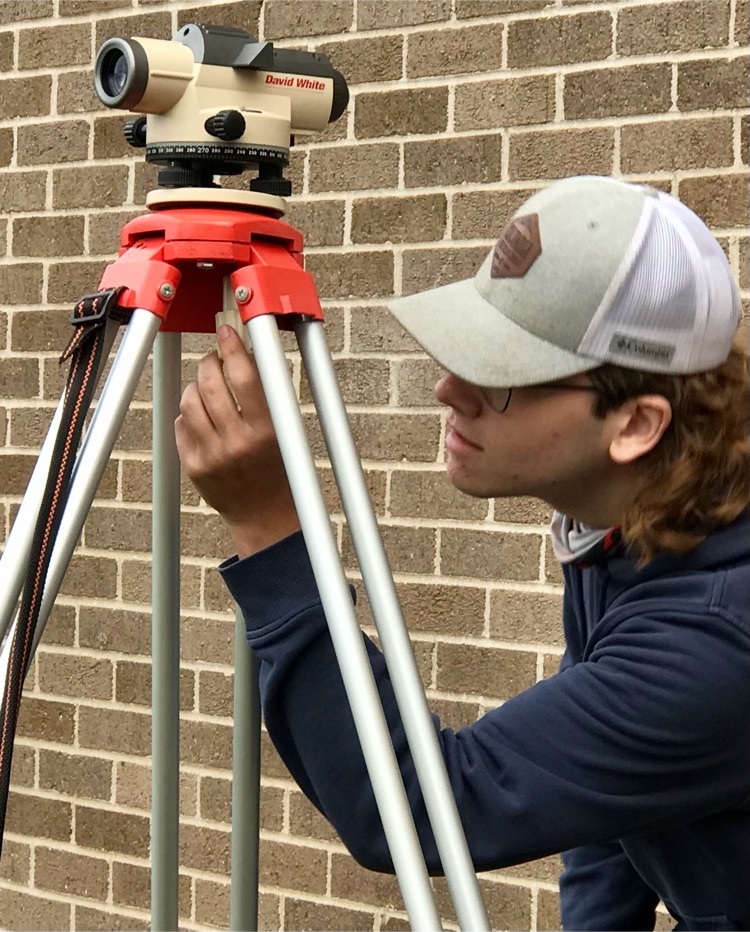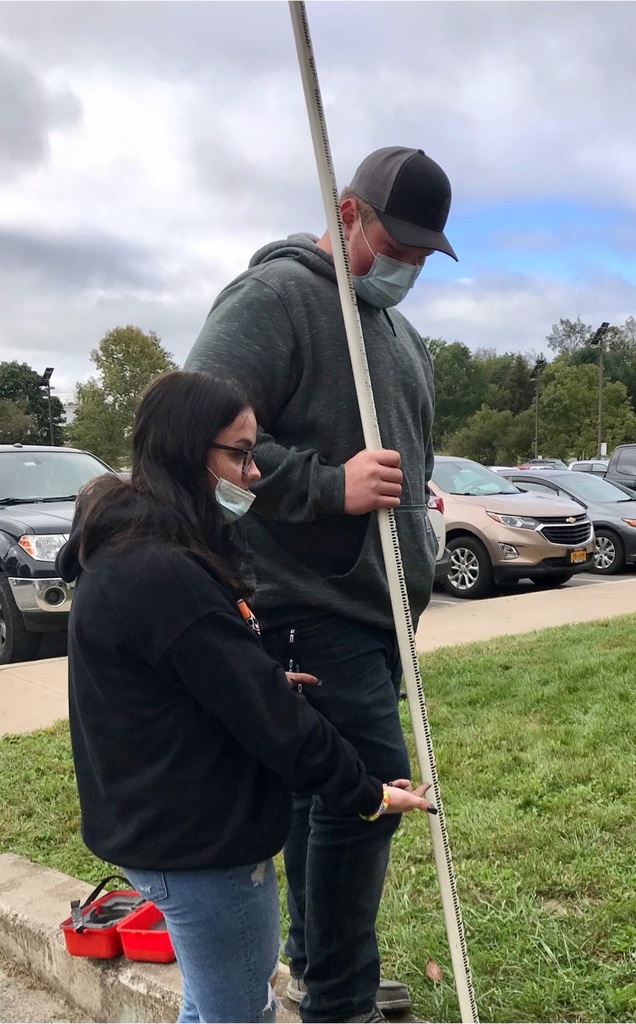 Prekindergarten Sign-ups ... Herkimer BOCES has a few openings left for the Prekindergarten Program located at Frankfort-Schuyler Central School District in Herkimer County for the 2021-2022 school year. These spots are open to children in the Frankfort-Schuyler district. The program is free to families. The Pre-K program provides opportunities for positive intellectual, social, emotional and physical development for children aged 4. Successful transition to kindergarten is the targeted outcome for all students. Anyone with questions is asked to contact the Herkimer BOCES Pre-K office at 315-867-2098 or
lhaggerty@herkimer-boces.org
.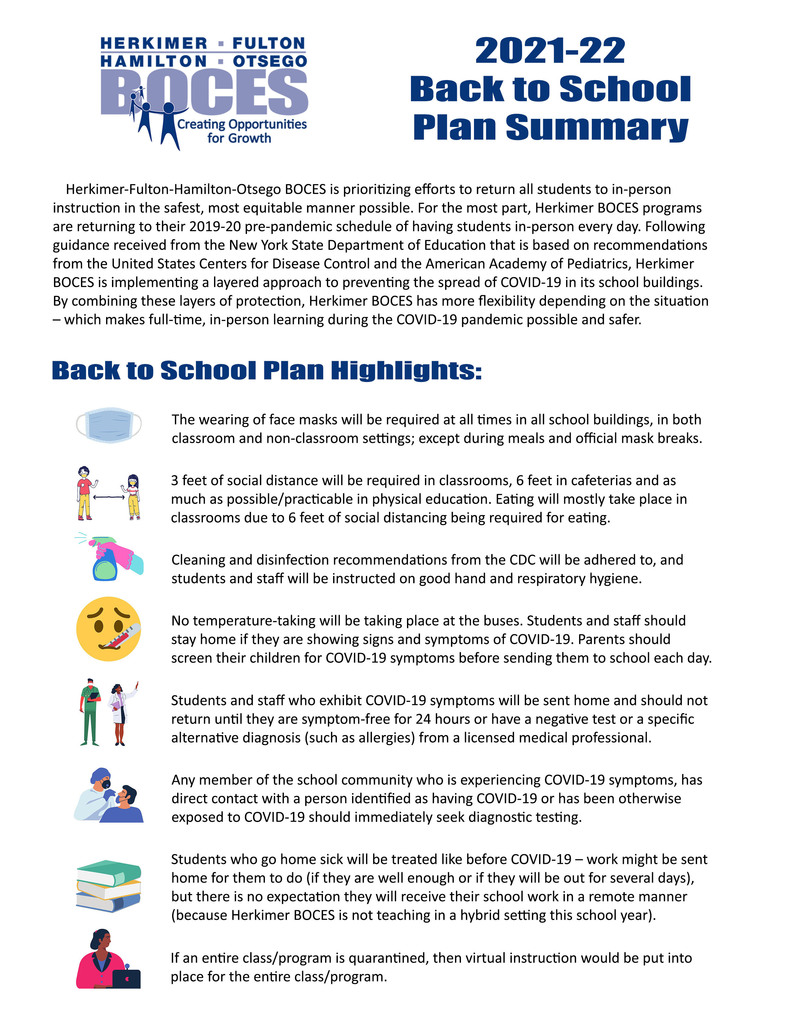 Herkimer BOCES is providing a Student Voluntary Verification of COVID-19 Vaccination Form in order to limit the need to quarantine and help remain open to in-person instruction. To fill out the Student Voluntary Verification of COVID-19 Vaccination Form online, go here:
https://docs.google.com/forms/d/e/1FAIpQLScB4Yfe53yg1eCp0Bm9Q5evNDRzeX5b6Sg_wAZVZr8uOLH1Tg/viewform
More info about the form: In order to remain open and in-person as much as possible during the 2021-22 school tear and to limit the number of potential quarantines that may be ordered by Herkimer County Public Health, Herkimer BOCES is asking you to let us know if your child has received a COVID-19 vaccine by filling out the Student Voluntary Verification of COVID-19 Vaccination Form. If your child is exposed to a confirmed, positive case of COVID-19 at BOCES this year and they are fully vaccinated, they probably won't have to be quarantined, as long as they are not showing any symptoms. Having this information ahead of time helps us work with Herkimer County Public Health and could result in less time out of school for your child. This information is being collected as anonymously as possible, and does not mean that any student or employee is required to receive any COVID-19 vaccine.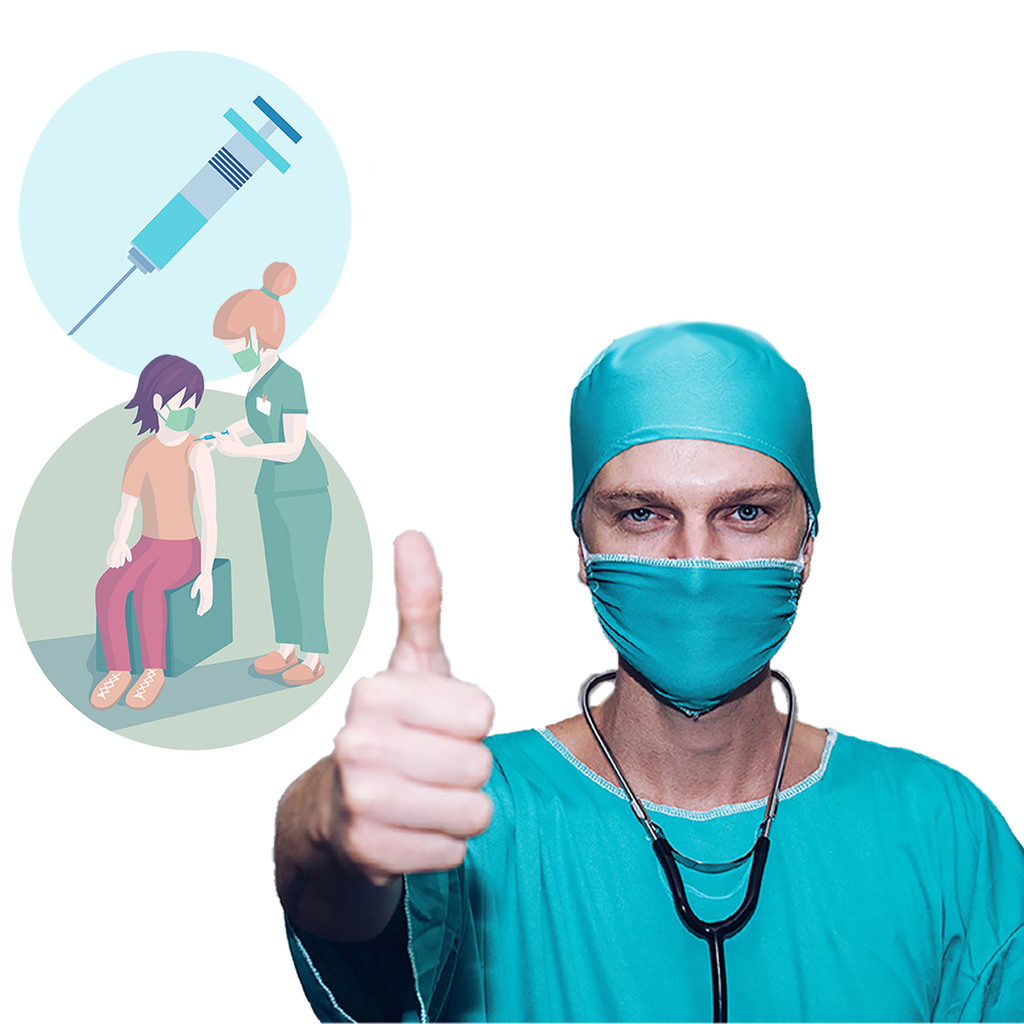 We're looking for middle school math teachers for the Herkimer BOCES Regional Summer School! If interested, please reach out to Regional Summer School Coordinator Jon Griffith at 315-867-2072 or
jgriffith@herkimer-boces.org
.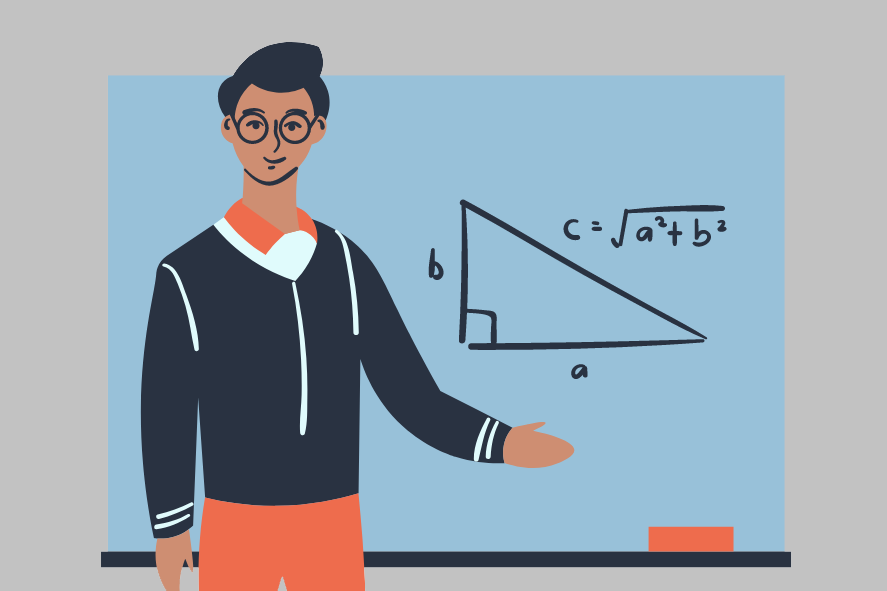 You can help support scholarships for local students by participating in the Herkimer Region College & Career Scholarship Foundation on Aug. 9 at the Cedar Lake Club! For more info & to register for the tournament, go here:
https://www.herkimer-boces.org/page/golf-tournament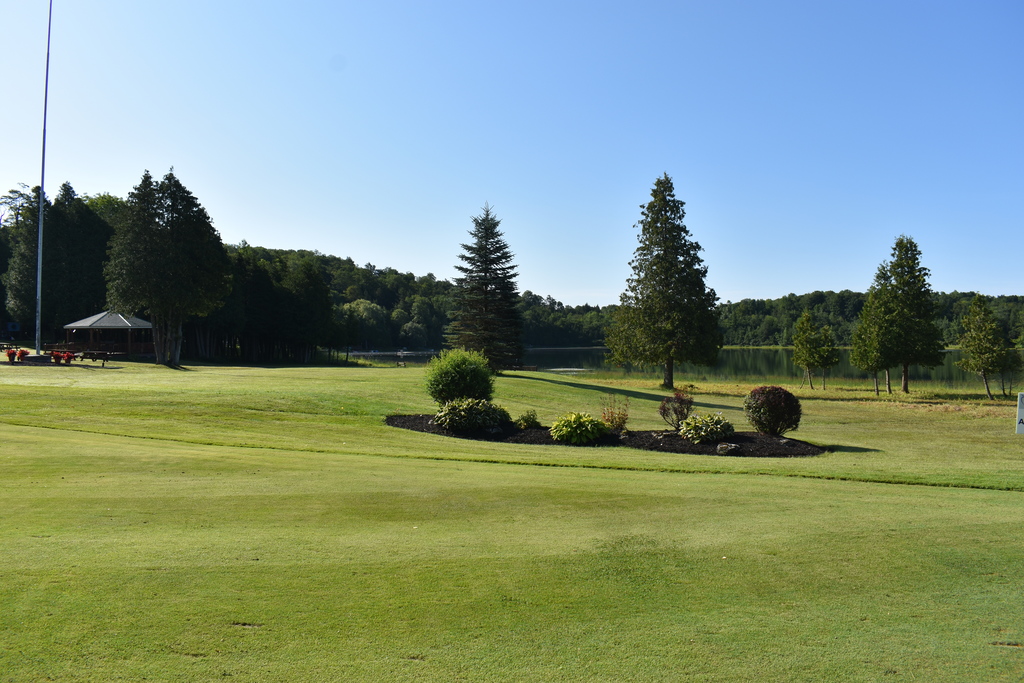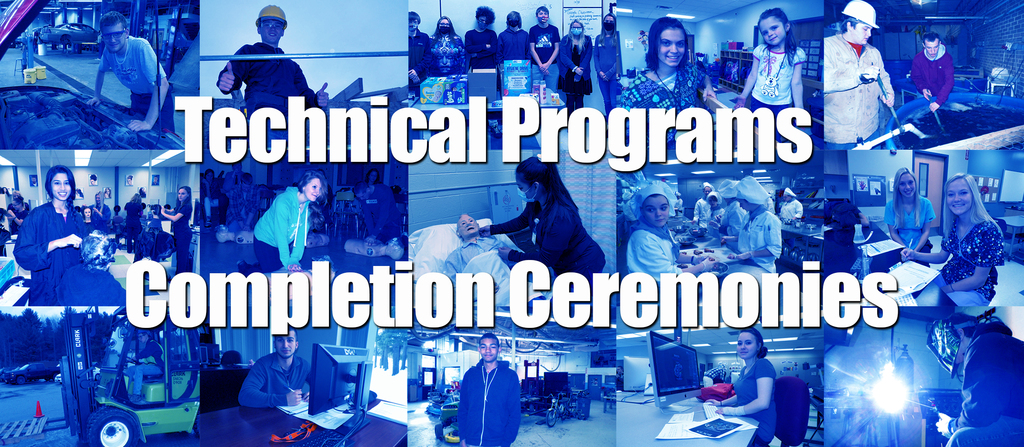 The Health Science and Careers Senior Class recently celebrated completing their CNA testing. They accomplished this goal, despite having to spend much of their junior year, preparing for the rigorous exam through distance learning. The class, led by their instructors Christie Zambri and Vicky Hauser, also persevered throughout the ever changing 2020-2021 school year, in completing the necessary hands on experiences needed to be successful on the exam. They were one of the few programs in NY that managed to conduct a clinical experience amidst the pandemic. Zambri and Hauser honored the students with a pinning ceremony, where they individually recieved their first official Nursing Pins. Congratulations to all the new CNAs, and to the entire class for their inspirational dedication to their education and their futures.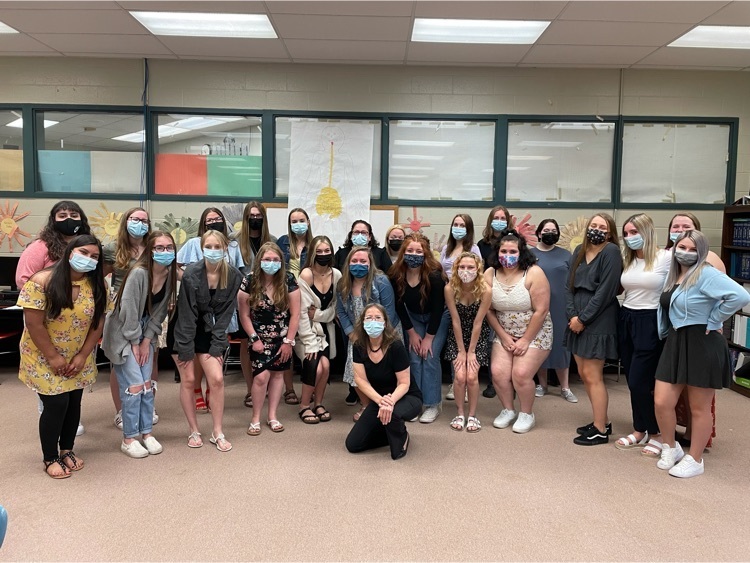 Herkimer BOCES and schools in the Herkimer BOCES region will no longer require mask-wearing outside at school or at outdoor school events including sporting events. The state has directed that masks will still be required inside at school and on school buses. Read more here:
https://www.herkimer-boces.org/article/476884